Piping Equipment Design Software.
Now you can try the PASS software in full functionality for free. The trial period is 30 days. PASS programs require a dongle installed locally or on a server. The trial mode is provided with access via Internet to the network dongle located on our server.  To provide access to this dongle via Internet we need IP-address of your computer. Please register using your e-mail address, we will retrieve and store your current IP address and grant access. If your IP address changes later, you will be able to save a new one to be used. Each user can access one copy of each PASS program simultaneously.  Our website, like many others, stores and retrieves information on your browser by using cookies. Cookies allow to identify you and grant you personalised control of PASS trial access. By further usage of this website you give us a permission to store and process your personal data.
Get access to PASS trial in three steps
Provides comprehensive pipe stress, flexibility, stability, and fatigue strength analysis with related sizing calculations according to international and national codes and standards.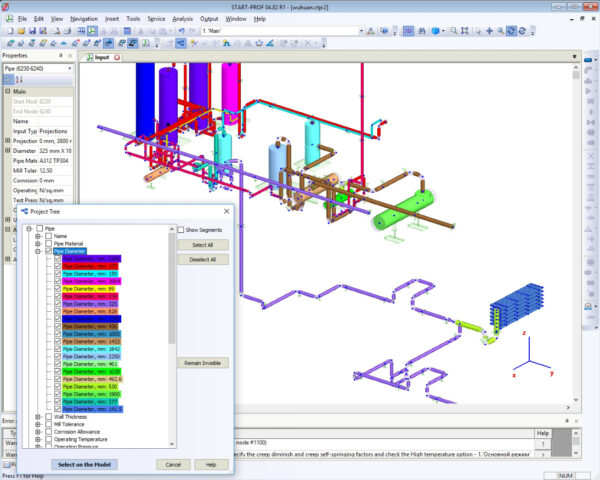 Provides diameter selection, heat and hydraulic analysis of steady state and transient flow in piping systems of any complexity, including networks with loops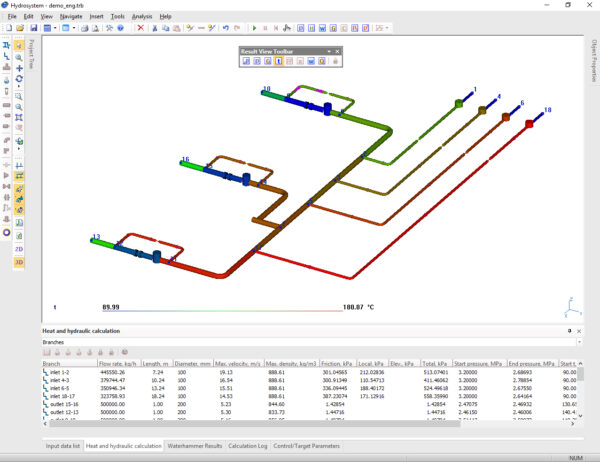 Provides strength and stability analysis for horizontal and vertical vessels, columns, storage tanks, as well as shell, tube, and air-cooled heat exchangers under static and seismic loads in order to evaluate bearing strength. PASS/EQUIP also provides finite element analysis of vessel nozzles for the purpose of estimating their stress, stiffness, and allowable loads.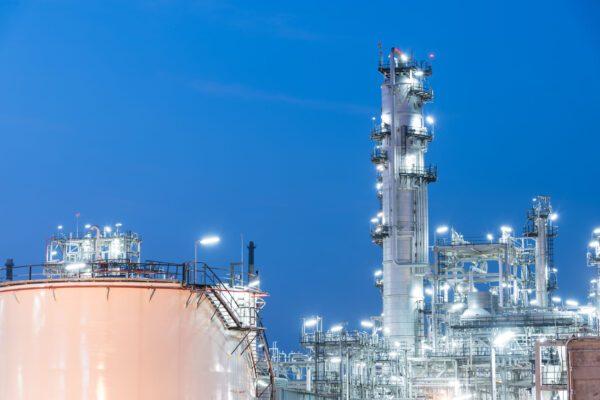 Provides piping and equipment simulation and sizing based on industry specific bundles of PASS modules. PASS/INDUSTRY is currently arranged in different configurations to meet the specific needs for Process plants, Piping systems, and District Heating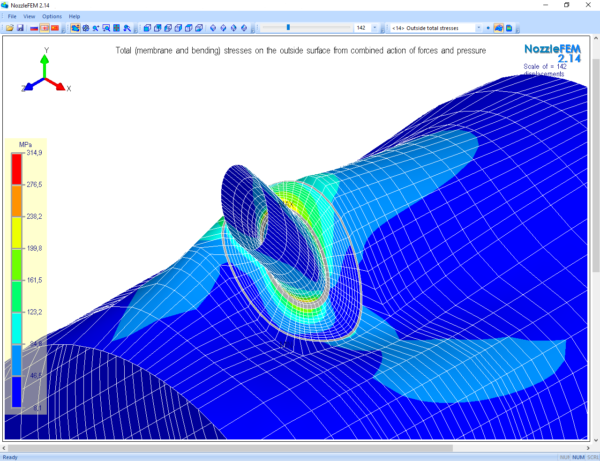 Many institution's engineering programs are becoming increasingly computer based with a growing reliance on commercial engineering software applications. In order to support academia in preparing of young engineer professionals, PASS team has designed Academic License program aimed to provide institutions with free access to the PASS Software
Let Us Help You Get the Best Pipng Equipment & Design Software